The European Youth Olympic Festival (EYOF) takes place in Maribor between 23 and 29 July 2023. With its more than 30-year tradition, the EYOF is the largest multi-disciplinary sports event for young athletes from 14 to 18 years. It represents their first contact with the Olympic Movement and gives them the opportunity to gain invaluable experience for future competitions on their path to the Olympic Games. Inspired by the Olympic spirit, the festival encourages athletes and other participants to follow the principles of fair play, tolerance and friendship. Maribor, a city with sport at its heart, hosts the EYOF 2023 – the event is expected to welcome 3,600 participants from 48 countries with athletes competing in as many as eleven disciplines.
The event represents an exceptional opportunity for young athletes, while also bringing together sports, culture, and nations. The Organizing Committee of the EYOF Maribor 2023 together with the Slovenian Olympic Academy is organisign a diverse programme as part of the EYOF Maribor events. As European Olympic Academies (EOA) together with the European Olympic Committee (EOC), we support the Organizing Committee in the areas of culture, education, and legacy activities and contribute to the promotion and visibility of EYOF 2023.
One outcome are posters for each participating nation focusing on their natural, cultural, historical and sporting specifics. The posters are displayed from 21 June until the end of the EYOF Maribor in the heart of Maribor downtown on the main square.
Take a look at the posters below.
Digital posters of all 48 participating countries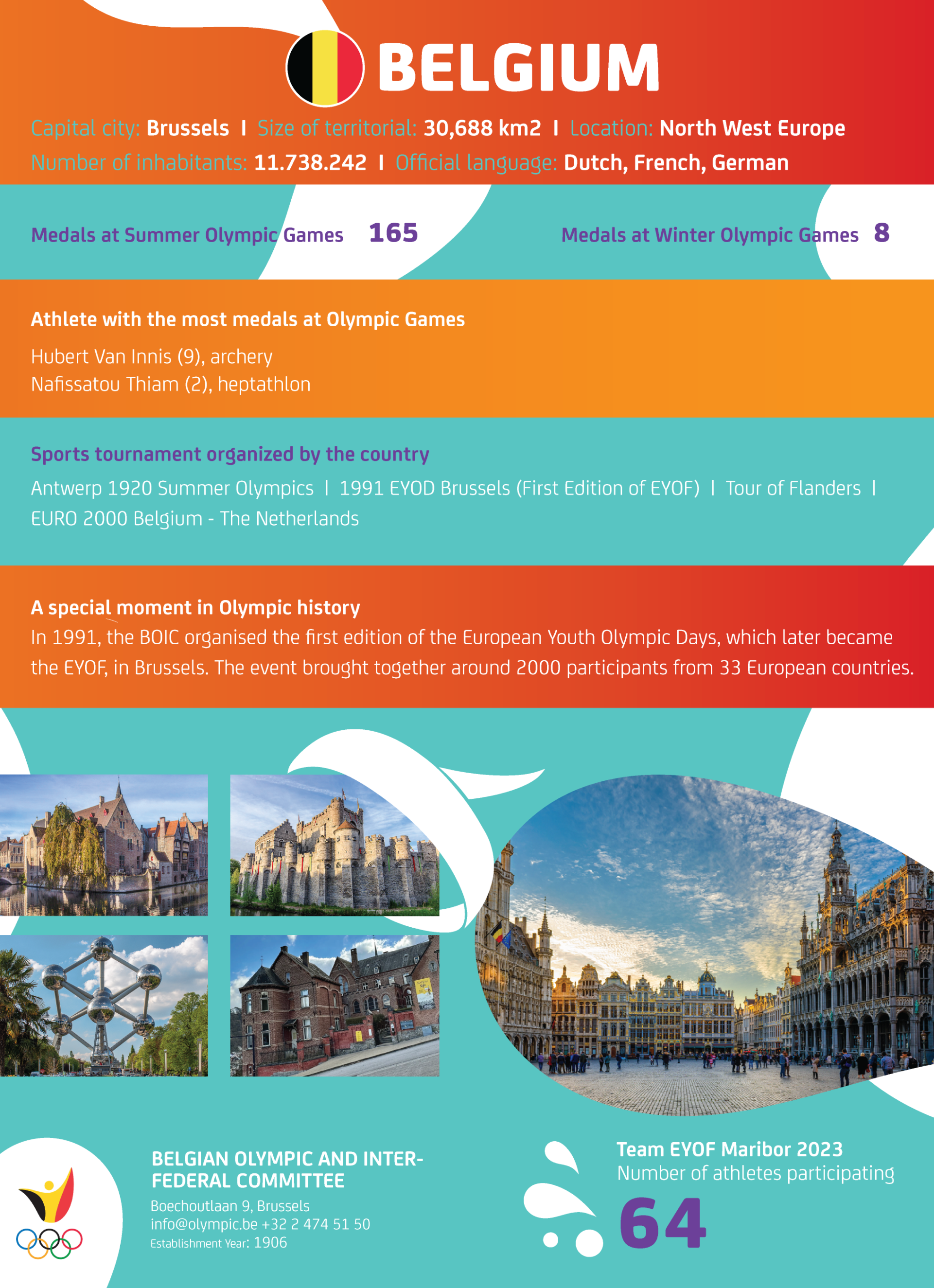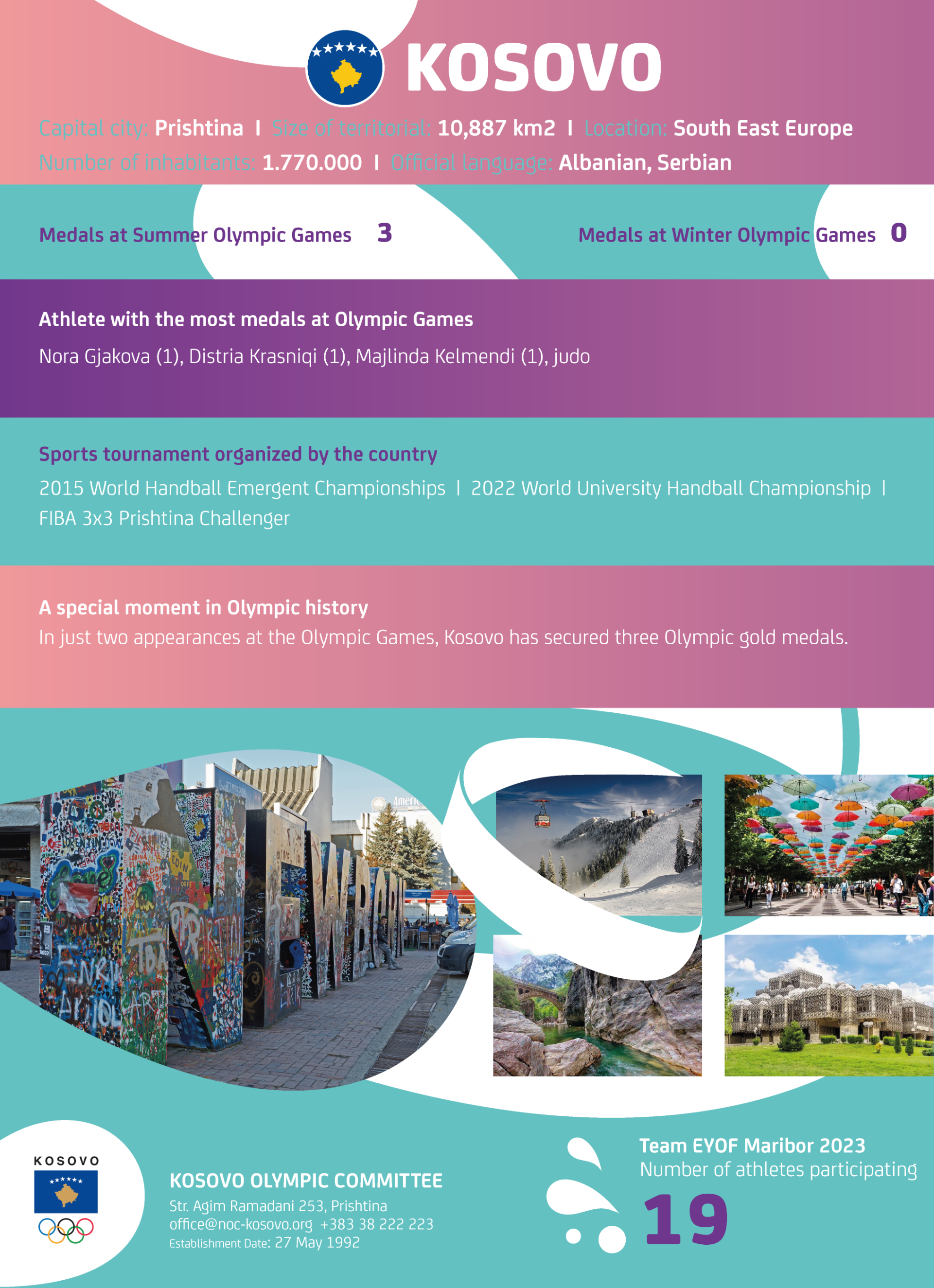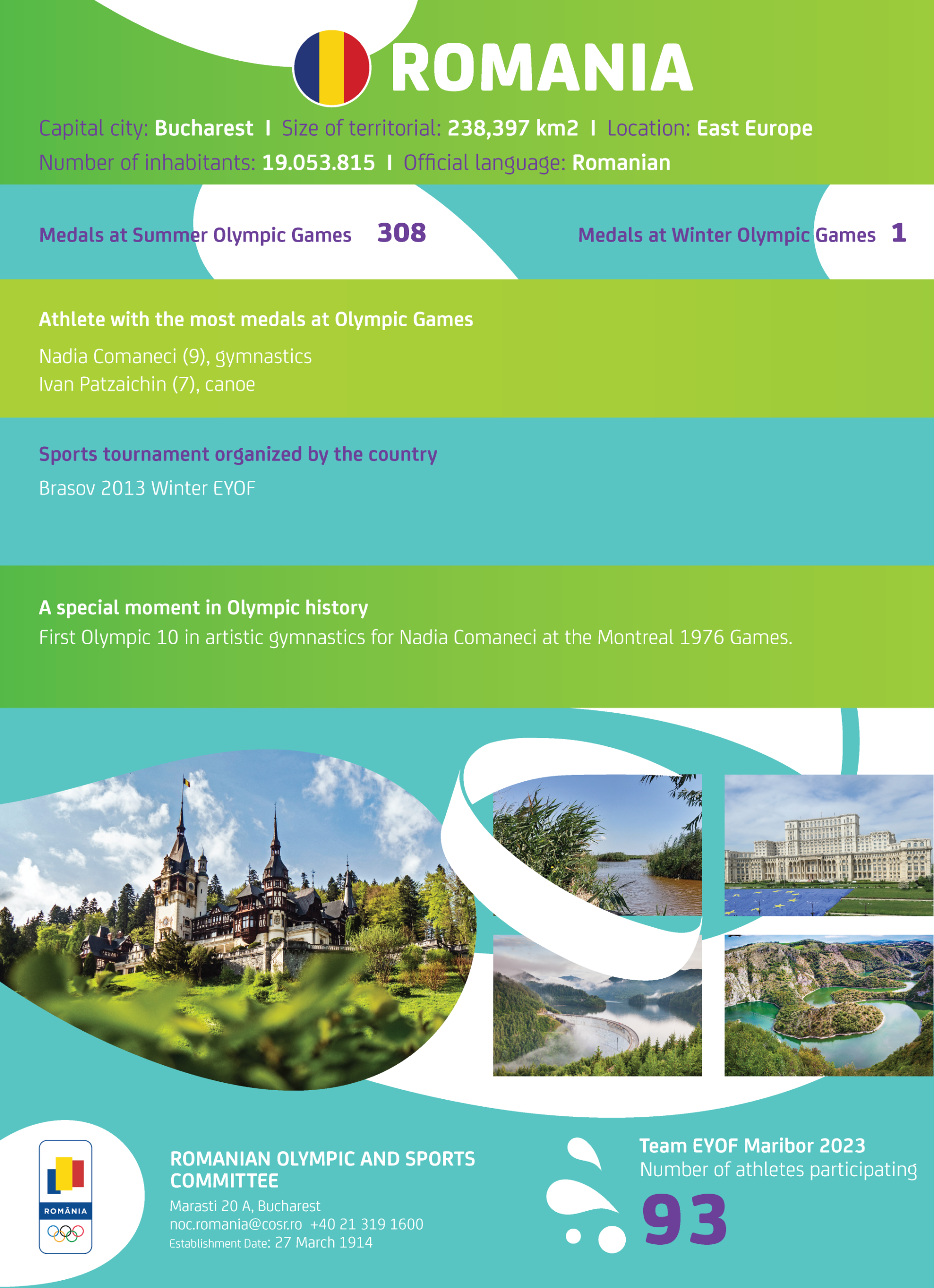 poster_bosniaandherzegovina2